RECIPES
A selection of wild recipes from the Family Foraging Kitchen.
It is inevitable that, as we continue to cook with wild ingredients, sharing our dishes and ideas with others, recipes are created.

Here is the place we share those recipes, showcasing the wonderful flavours and concepts that come from the Cornish landscape.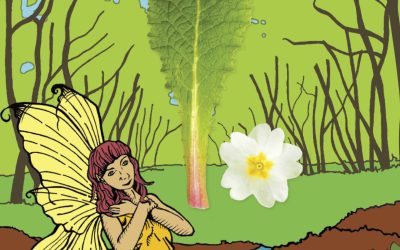 Wild primroses' (Primula vulgaris L.) flowers and leaves are delicious in salads. Only collect the small young leaves as the larger and older they become, so do their bitterness.