Inspired by the increasingly pertinent discussion regarding the limitations of nature within our society, we produced a short, environmental documentary called The Wild Edges.
Within our own Cornish community of Millbrook, where this film was produced and filmed, there are a number of debates occurring, from grass length to mowing practices, with some wanting to see ecology thrive while others see this growth as an insulting neglect to village aesthetics.
Talking to local children, those who will be inheriting the landscape we create, this film meets with those involved in the environment to seek their perspective on why our wild edges are more important than we may realise.
This film was written and directed by forager and Family Foraging Kitchen founder, Vix Hill-Ryder, and filmed by Tom Kirkman and Lucien Harris, with an original score by Jon Tye (Seahawks, Ocean Moon Group). Featured in the documentary are twitcher and performance poet, Mike McCan, wildlife photographer Lucien Harris, field mycologist Leon Frey, and David Curry, from Living Churchyards the Environmental Advisor for the Diocese of Exeter, as well as our rising star child presenters, Bluebell, Sage, and Rubus!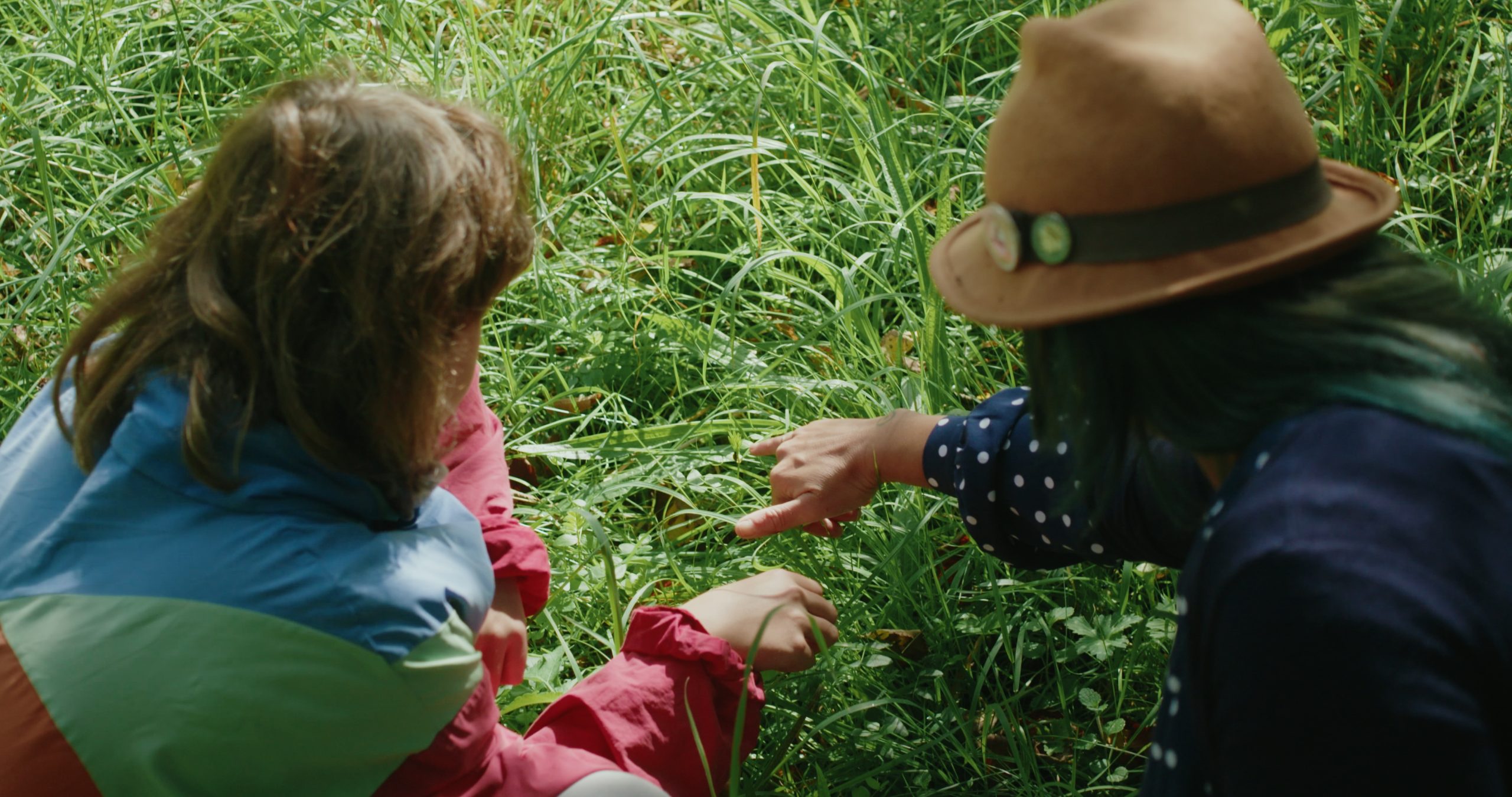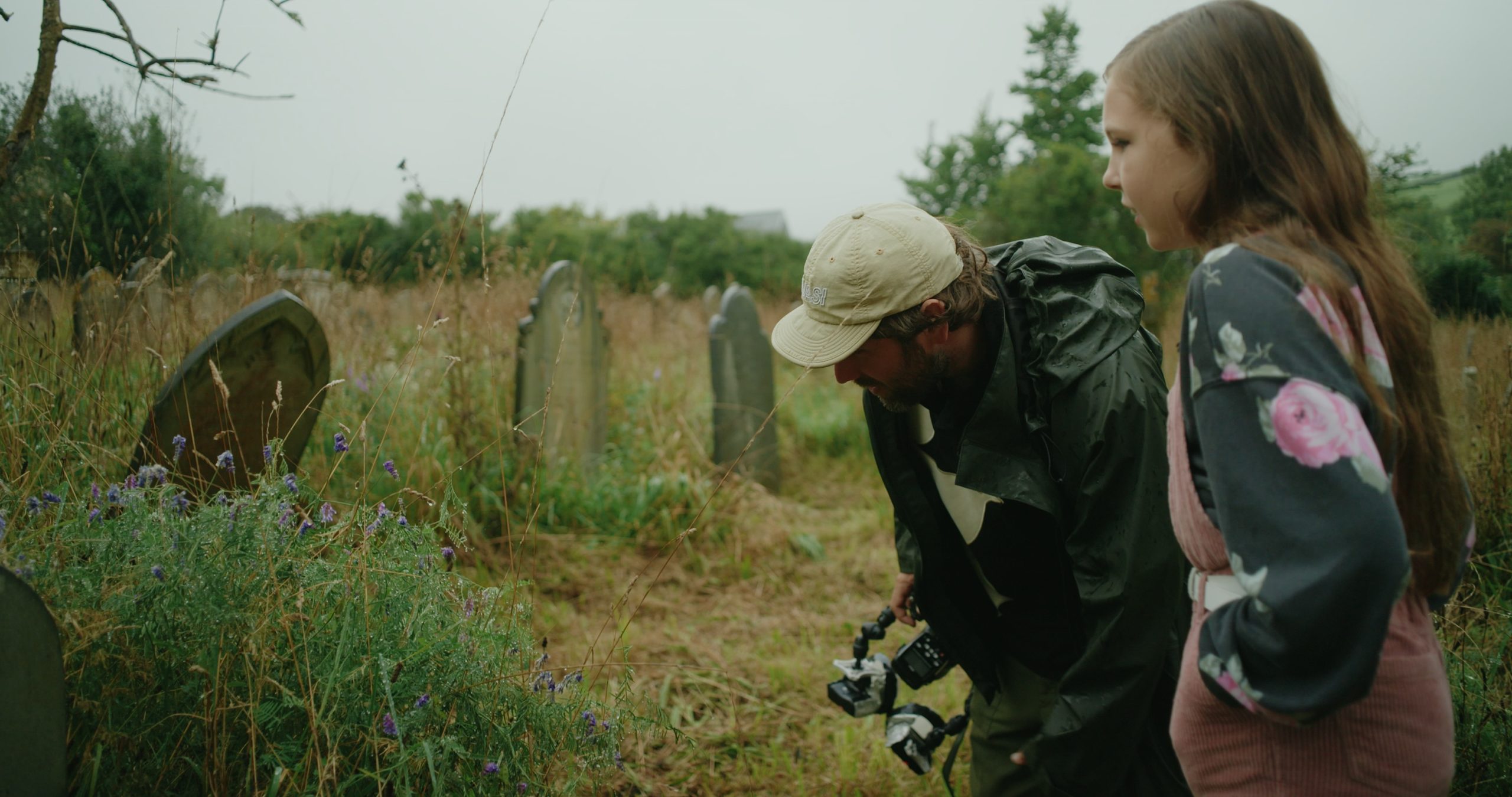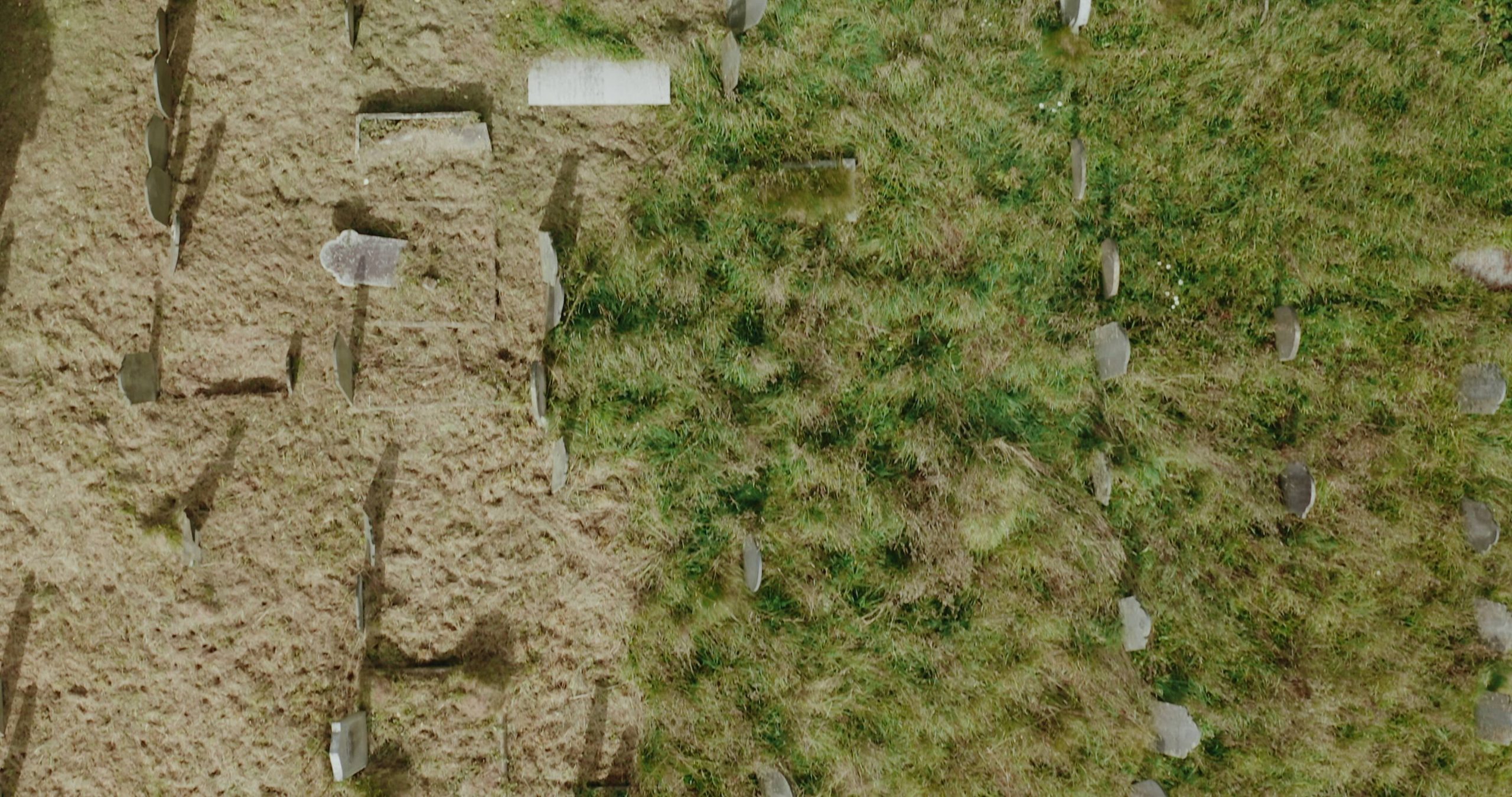 Community Food Maps
(2022 – Present)
In 2022, we launched our Community Food Map. Seeing the rising cost of living and growing levels of food insecurity, we sought to make it as easy as possible for residents to access the information, and food, that they needed to get by or to eat more sustainably.
The Community Food Map signposts the food support services across the Rame Peninsula, from food banks to gleaning organisations, as well as our own Community Food Support Hub where low- and no-income residents can sign up to join foraging walks for free. Additionally, readers of the map will also find listed areas of abundant wild foods, enabling and encouraging them to get into nature and begin collecting free foraged ingredients.
Our map can be seen and downloaded below, with hard copies being available across the Rame Peninsula.
If you'd like to discuss your needs directly or would be interested in signing up to free foraging courses, then please contact our team.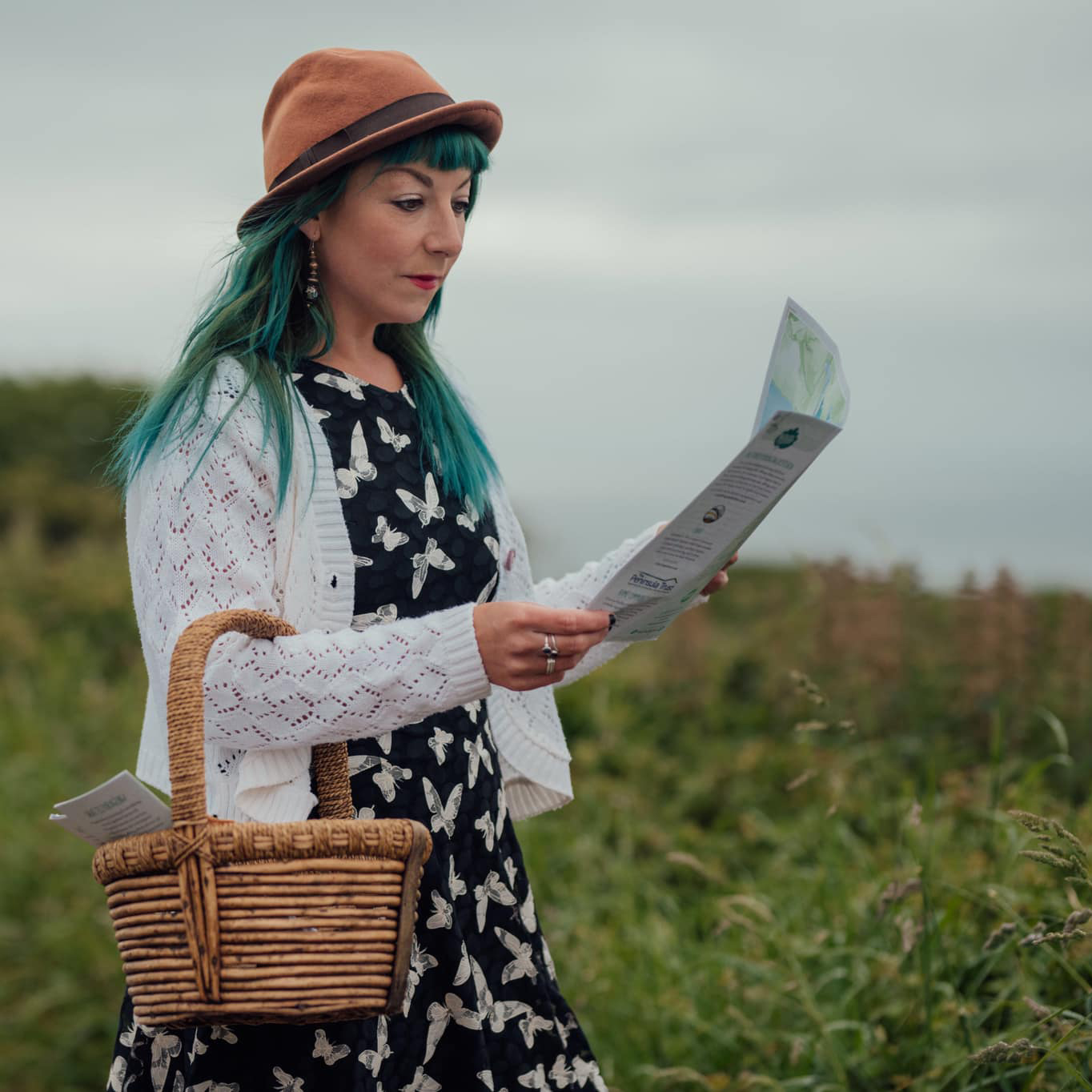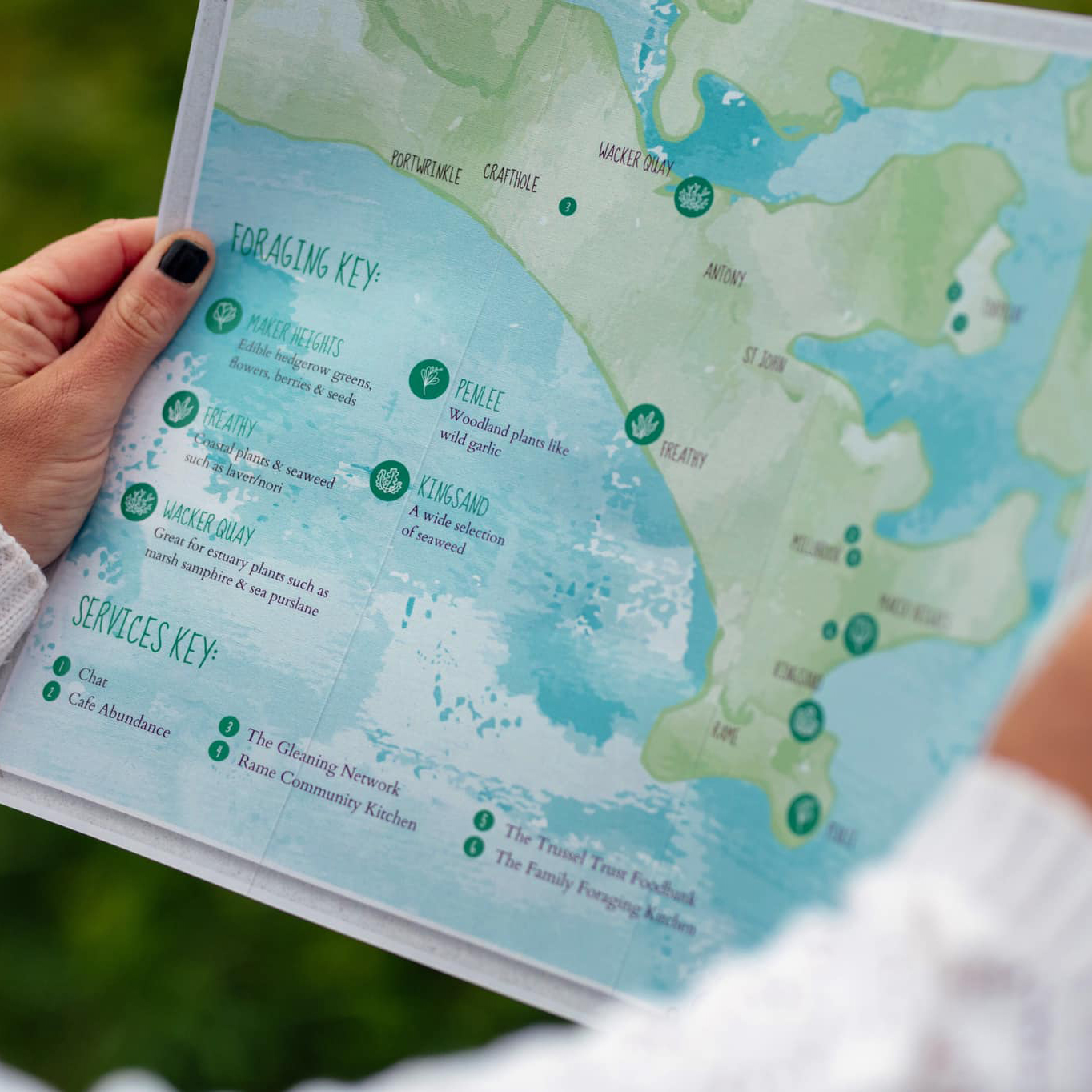 Wild Food Boxes
(2020 – 2022)
With support from the National Lottery Good Causes, we began to expand the initiative, offering twenty free Wild Food boxes, full of freshly foraged ingredients and delicious recipes, to low and no-income households within our community. Each box contained a variety of seasonal and local wild foods that can easily and safely be sourced in the area, as well as information and guidance on both how to incorporate them into a diet and to begin foraging for them.
We believe that wild foods and foraging knowledge can have an amazing effect, not only on the reduction of food poverty but also in the building of communities and the relationships our society has with nature. With this initiative, we aimed to raise greater awareness of the nutritious and abundant wild foods will be supported, enabling people to feel confident picking and cooking their own foraged meals.
Thanks to the National Lottery Community Fund in 2021, our Free Food Forever initiative was able to continue. If you are part of a low or no-income household (defined as a household income of £17k and below) and would like to join our Free Food Forever, enabling you to join our wild food walks and for the opportunity to receive a Wild Food box, both for free, then please apply below.
This project has now concluded.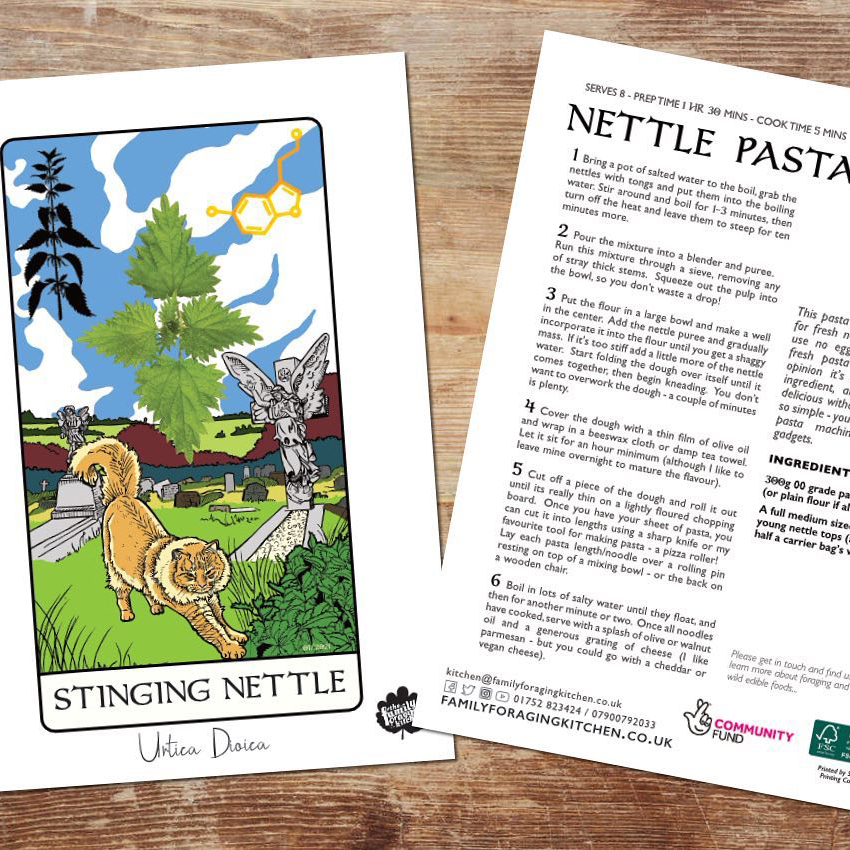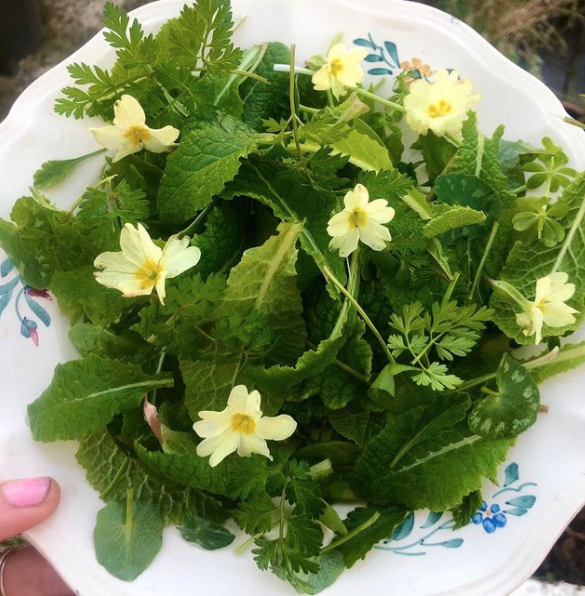 Our Grandparents' Secrets
(2018 – 2020)
In 2018 we won a Transform Ageing Award from Unltd to deliver our new project Our Grandparents' Secrets.
This was to create an intergenerational programme of courses to establish connections between older and younger members of our communities across SE Cornwall and Plymouth. Re-ignite a passion for traditional skills and values. Meet and learn the traditional skills and heritage crafts of our elders (those age 50+ years) and to create employment opportunities for some of those individuals to teach their skills at our classroom base on the Rame Peninsula.