Welcome to
The Family Foraging Kitchen.
We are a social enterprise providing wild food and heritage craft education across southeast Cornwall.
Combining our courses and initiatives, our aim is to reduce food poverty, preserve traditional skills, and build sustainable, connected communities.
"A brilliant UK break for solo travellers, couples or small groups:  Take a wild food walk, in Cornwall with the Family Foraging Kitchen."
Lorna Parkes,
The Guardian
The Family Foraging Kitchen is dedicated to tackling local food poverty by providing quality and affordable wild food education to the people of Cornwall.
As a C.I.C, a percentage of the profit made from our ticketed courses allows us to provide the same educational opportunities to those experiencing food poverty and/or social isolation for free. We believe that all people should have access to wild food education, as well as the confidence to access nutritious, sustainable, local, fresh food.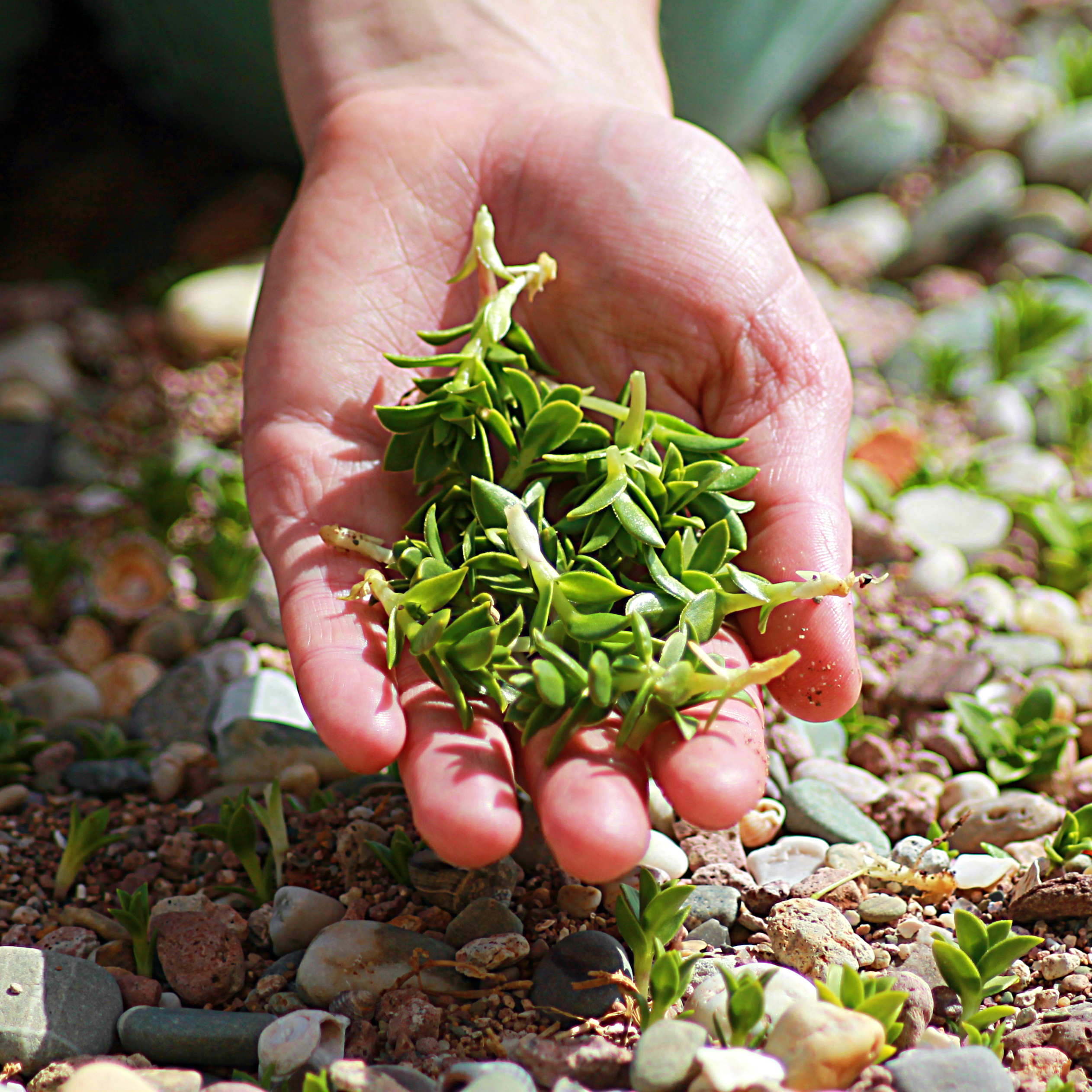 From beekeeping to seaweed harvesting.
Alongside our regular courses, such as hedgerow foraging and wood carving, we continue to collaborate with local artisans and teachers, allowing us to add a variety of fascinating heritage skill and wild food learning opportunities to our schedule. Our team also attend a number of events around the country, including festivals and conferences.

Lots of 'wow' moments, learned a lot, and was surprised how much I remembered from the foraging course in Wacker Quay. Just brilliant.
Henry Felton
Amazing informative and fun day out! Loved it. So interesting! Cannot wait to go out and start foraging. Must buy Vix's cookery book.
Avril Clark
A really wonderful morning learning how to craft a beautiful wooden spoon with brilliant instruction, in a stunning and relaxing location and with a very enjoyable and fun atmosphere!
Olivia
We had the most awesome coastal edibles & seaweeds foraging day today. You are an inspiration & your vibrancy & enthusiasm is amazing. Can't wait to do more foraging days with you.
Cassandra Hopkins
All the latest news and events.
Keep up-to-date with Family Foraging Kitchen right here, where we will be sharing all sorts of posts, including the latest news about our initiatives, great wild food recipes, information about southeast Cornwall, and advice on how to develop your own foraging skills!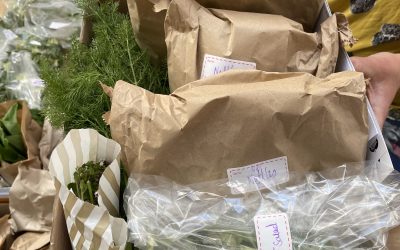 Freshly picked, locally foraged, wild food ingredients, boxed and delivered to households around the Rame Peninsula community for absolutely free.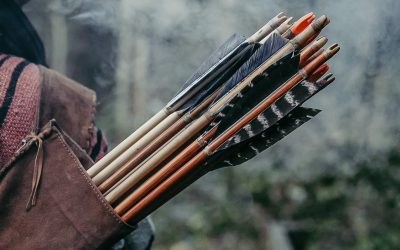 We're introducing three new expert tutors, each of whom will be sharing their expertise and heritage skills through a number of courses held at our Horsepool education centre throughout the year!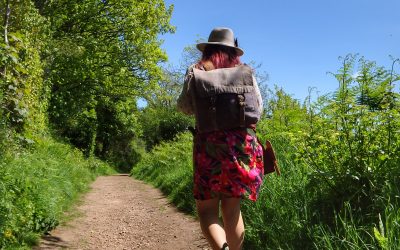 With a little practice, we can begin demystifying the hedgerow. To help us along this journey, we should not only use our sense of sight, others senses and even stories too.