Revolutionising how people eat & source their own food
In 2015, we won an Appetite for Change Award through Unltd, the leading provider of support to social entrepreneurs in the UK. The award was to enable The Family Foraging Kitchen to begin our social enterprise programme, Free Food Forever.
This programme enables us to provide free, funded spaces on each of our wild food and cookery walks for low income families and individuals struggling to afford fresh food. This teaches foraging skills and wild food cookery classes that revolutionise how people eat and source their own food.
Then, in 2017, we were awarded further investment from The Shackleton Foundation, allowing us not only the tools to provide a greater number of free wild food sessions within schools and colleges, but to allow us more investment towards our Free Food Forever programme.
Free Food Forever places are also supported by a small portion of our course ticket costs and, with each wild food walk ticket sold, customers are helping households in our community to participate and reduce the risks of food poverty. Additionally, course places are allocated with total anonymity, making Free Food Forever attendees indiscernible from paying customers.
Community Food Maps
(2022 – Present)
In 2022, we launched our Community Food Map. Seeing the rising cost of living and growing levels of food insecurity, we sought to make it as easy as possible for residents to access the information, and food, that they needed to get by or to eat more sustainably.
The Community Food Map signposts the food support services across the Rame Peninsula, from food banks to gleaning organisations, as well as our own Community Food Support Hub where low- and no-income residents can sign up to join foraging walks for free. Additionally, readers of the map will also find listed areas of abundant wild foods, enabling and encouraging them to get into nature and begin collecting free foraged ingredients.
Our map can be seen and downloaded below, with hard copies being available across the Rame Peninsula.
If you'd like to discuss your needs directly or would be interested in signing up to free foraging courses, then please contact our team.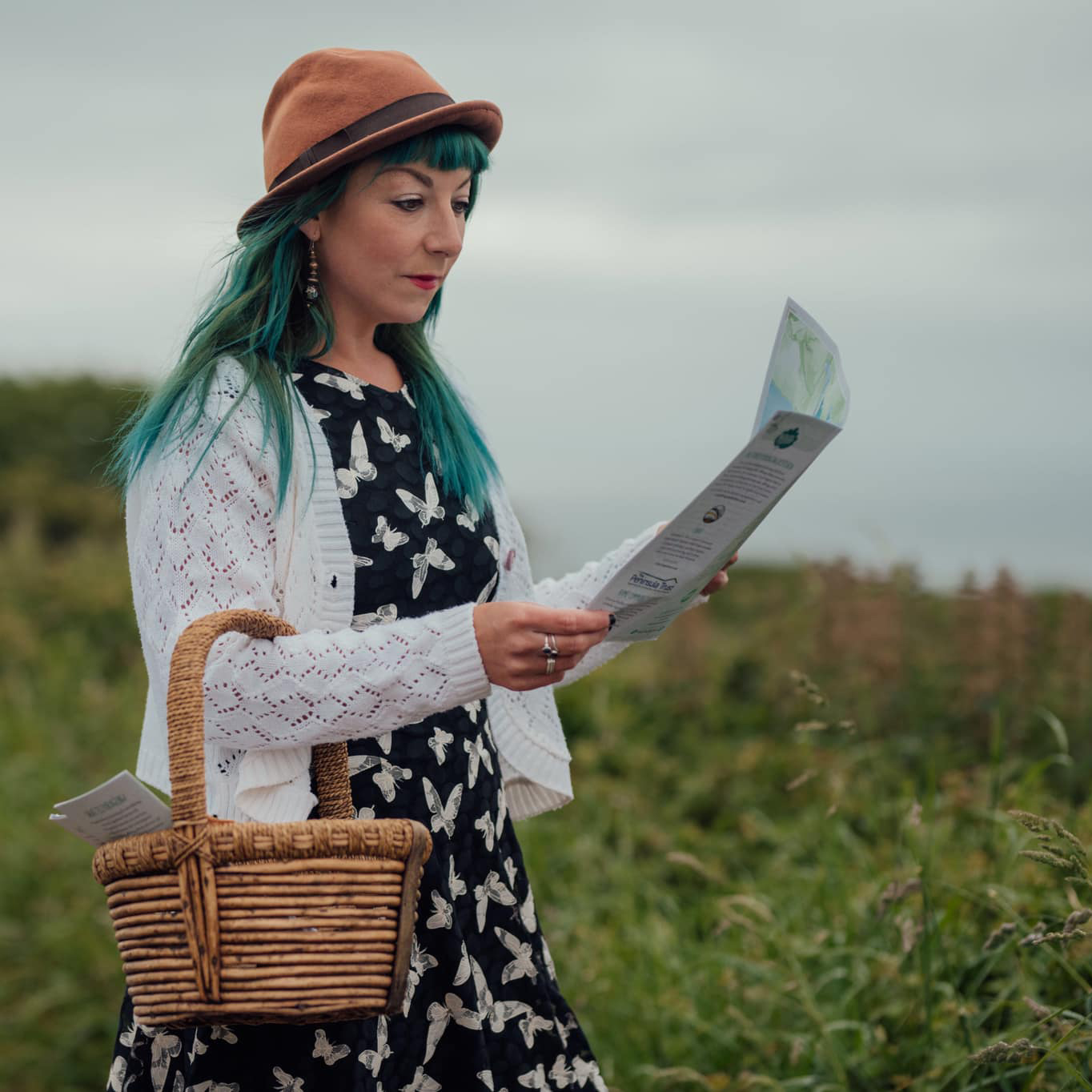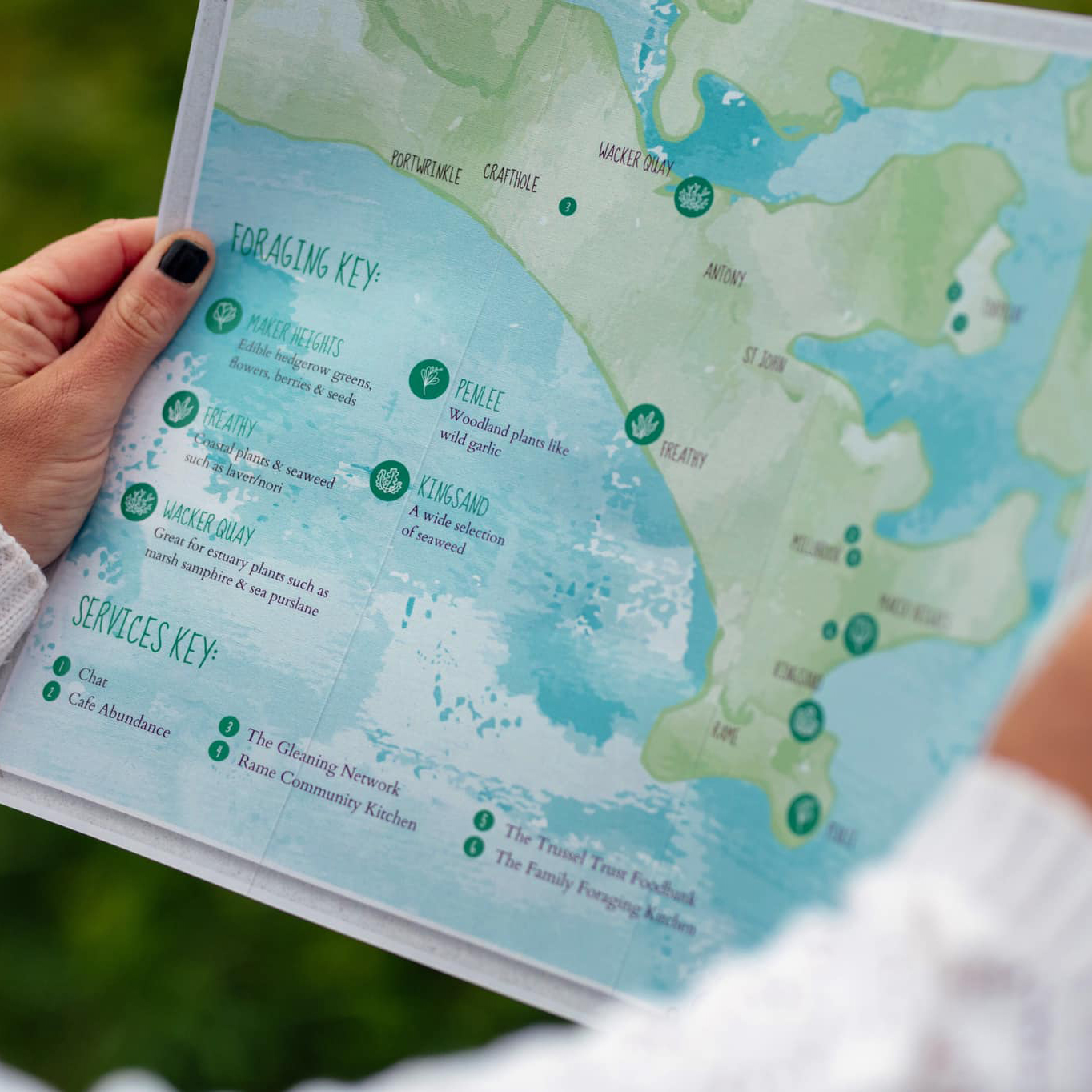 Wild Food Boxes
(2020 – 2022)
With support from the National Lottery Good Causes, we began to expand the initiative, offering twenty free Wild Food boxes, full of freshly foraged ingredients and delicious recipes, to low and no-income households within our community. Each box contained a variety of seasonal and local wild foods that can easily and safely be sourced in the area, as well as information and guidance on both how to incorporate them into a diet and to begin foraging for them.
We believe that wild foods and foraging knowledge can have an amazing effect, not only on the reduction of food poverty but also in the building of communities and the relationships our society has with nature. With this initiative, we aimed to raise greater awareness of the nutritious and abundant wild foods will be supported, enabling people to feel confident picking and cooking their own foraged meals.
Thanks to the National Lottery Community Fund in 2021, our Free Food Forever initiative was able to continue. If you are part of a low or no-income household (defined as a household income of £17k and below) and would like to join our Free Food Forever, enabling you to join our wild food walks and for the opportunity to receive a Wild Food box, both for free, then please apply below.
This project has now concluded.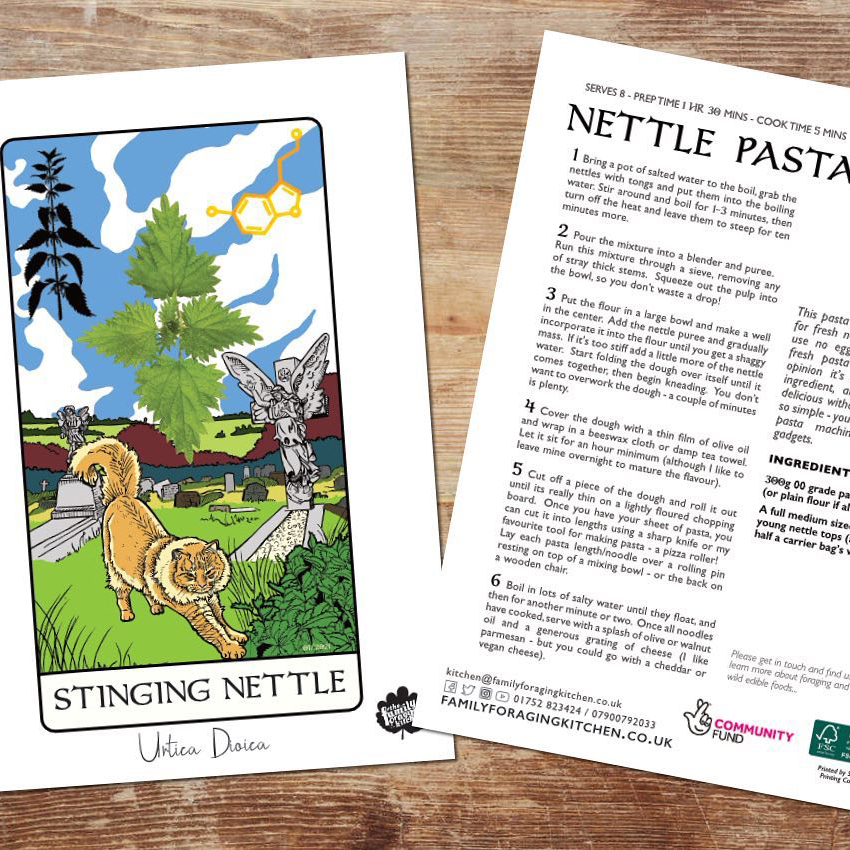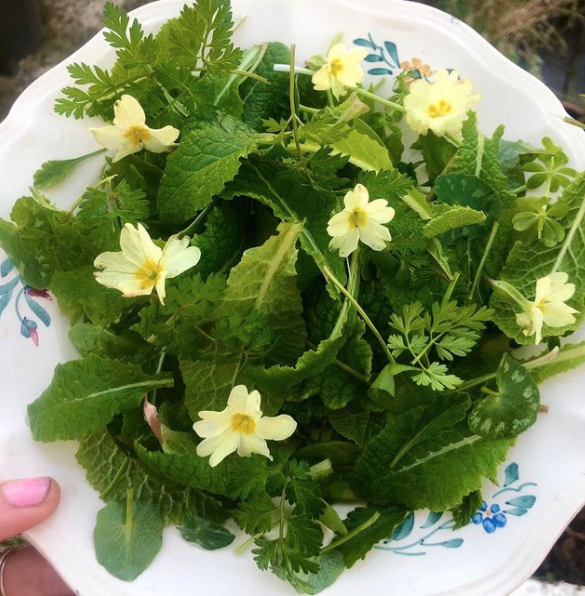 Free foraging walks
(2015 – Present)
Wild foods are empowering.
They enabling residents to improve their diets, reduce their food bills, and connect with nature. As the cost of living continues to rise, we that foraging is even more important, being able to help those facing food insecurity.
As such, we offer free attendance on our foraging walks for low- and no-income households across Cornwall.
To apply to our Free Food Forever initiative, please fill out the form below.