Creamy Dandelion Quesadillas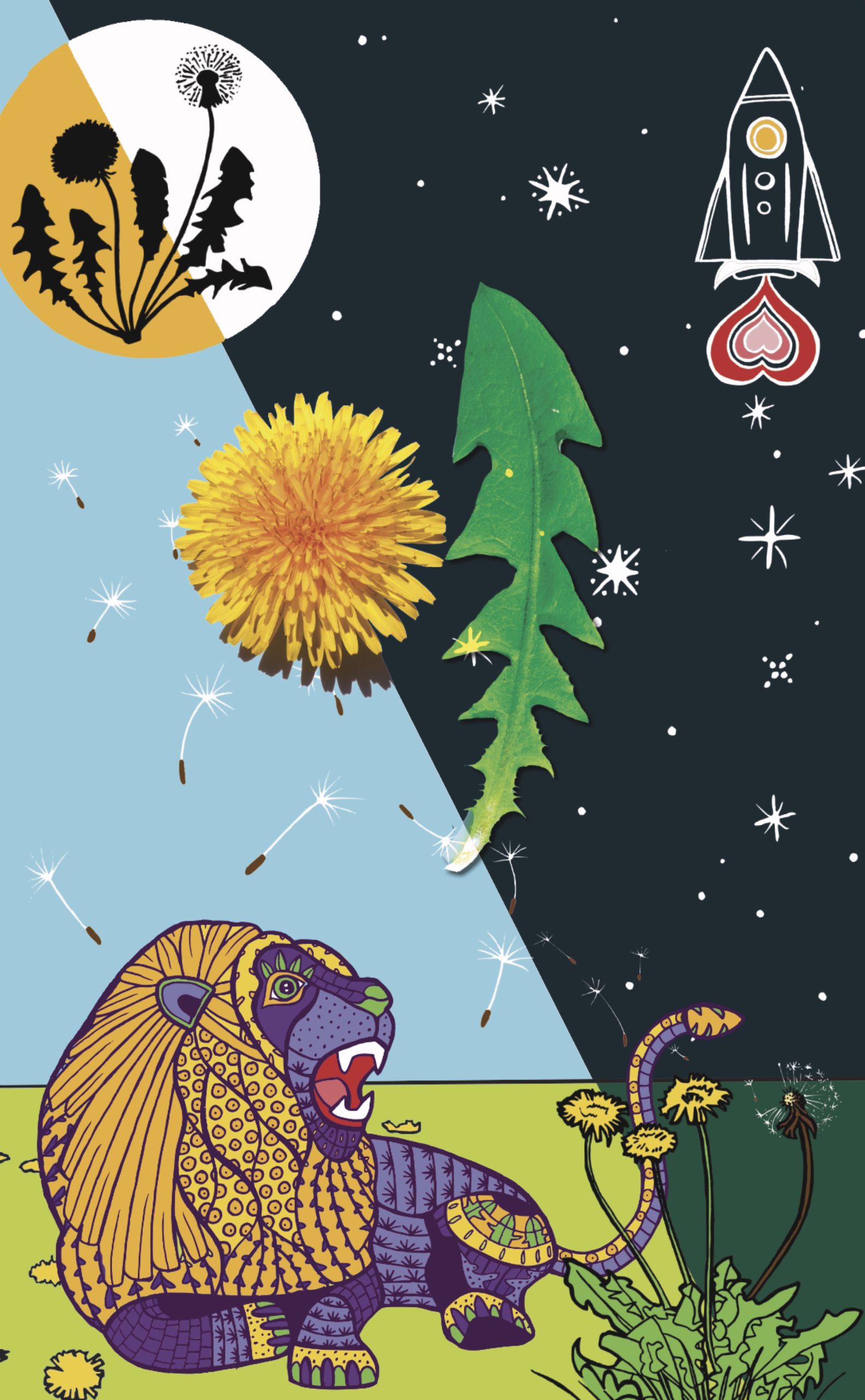 Overview
Preparation Time:

10 mins

Cooking Time:

15 mins

Serves


4 – 6
Ingredients
2-3 large handfuls of dandelion leaves, roughly chopped
1/2 of a medium onion, finely chopped
1 garlic clove, minced
3 tbsp butter or coconut oil 1 medium tomato, finely chopped
4 tbsp of cream cheese (you can now also get vegan cream cheese!)
11/2 cups of shredded cheese of your choice
Flour tortillas
Salt and pepper, to taste
Method
In a medium frying pan, sauté the onion in the butter or coconut oil until the onion is soft and translucent
Add the minced garlic and cook for a further 1-2 minutes
Add the dandelion greens to the pan and allow them to wilt for 3-4 minutes. It will look like a massive quantity at first, but will quickly reduce in size.
Place the cream cheese, tomato and shredded cheese in a separate bowl.
Add in the dandelion/onion mixture.
Heat the tortilla in a lightly greased pan, flipping once.
Your quesadillas are done when they are a lovely shade of golden brown on both sides and the cheese is melted. Tip – a griddle pan will give you nice lines on the tortilla!