Sea Beet Soup With Haddock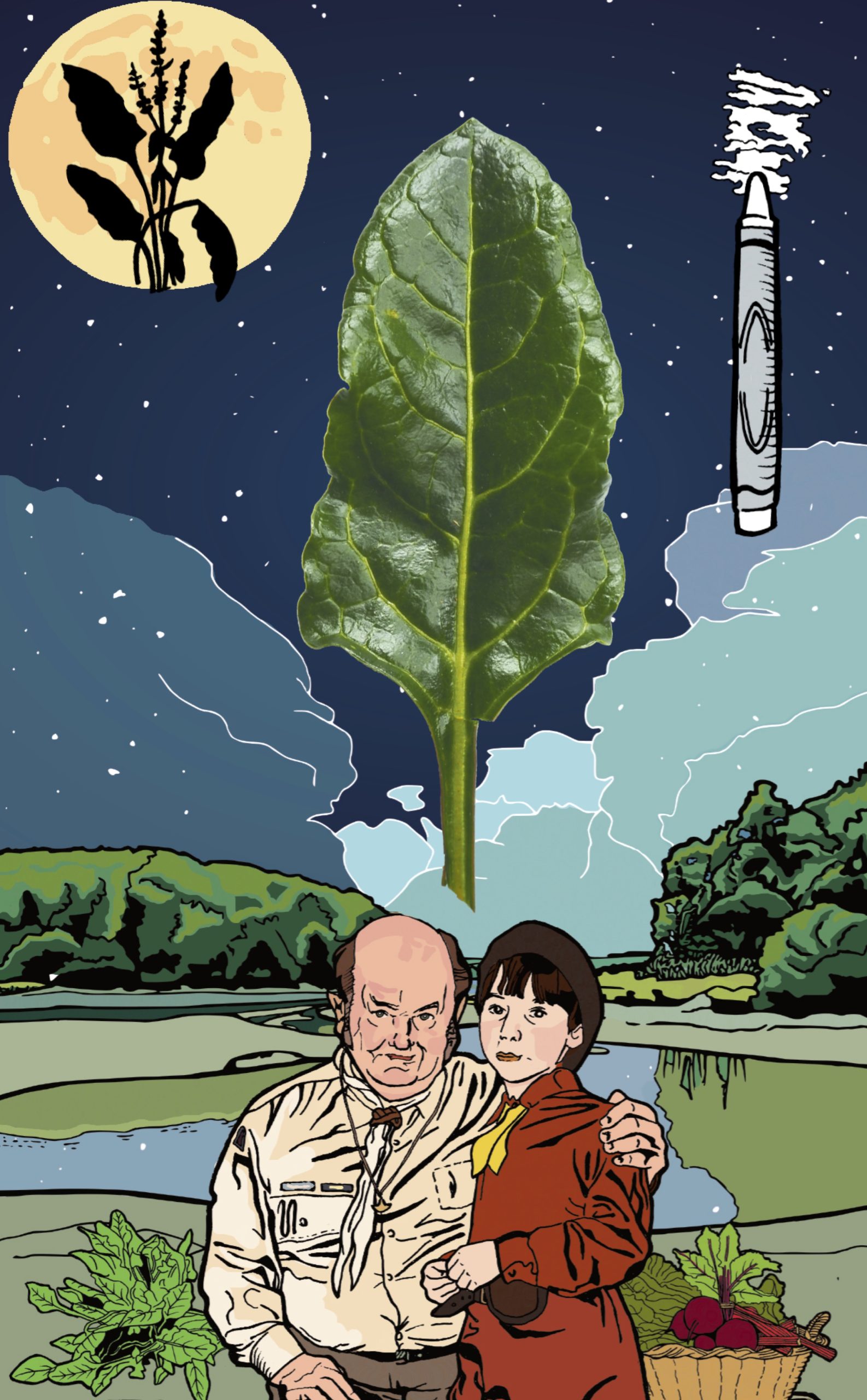 Overview
Preparation Time:

10 mins

Cooking Time:

20 mins

Serves


4
Ingredients
200g piece of haddock
Olive oil
Sea salt
Sea beet (as much as you can cram in the pan – it wilts down!)
1 small onion, sliced
2 garlic cloves, chopped
1 large potato, peeled
1000 ml of vegetable stock
2 tsp vegetable oil
Salt and pepper
Method
To make the soup, heat 1 tsp of the vegetable oil in a saucepan. Place the sliced onion and chopped garlic in the pan and cook for minute or until the onion is translucent.
Slice the peeled potato, add to the pan andcoverwiththevegetablestock. Simmer until the potato is cooked and transfer to a blender.
Add 1 tsp of vegetable oil to a frying pan with the well-washed sea beet. Quickly fry until the sea beet wilts. Add the sea beet to the soup base in the blender and blend for 3 minutes or until smooth. Taste and season with salt and pepper.
Preheat the oven to 220°C/gas mark 7
To cook the Cornish haddock, heat a non-stick pan over medium heat and add enough olive oil to coat the base of the pan. When the oil is hot, place the haddock presentation-side down into the pan. Allow the haddock to golden slightly and then place in the hot oven for 3 minutes. Remove from the oven and flip the haddock over. Continue to cook the fish for 1 minute.
Season the haddock with the sea salt, and add a drizzle of good-quality olive oil and serve with the warmed sea beet. so