Schools & Colleges
The Family Foraging Kitchen works to inspire both pupils and teachers alike, educating them about their local environment and the abundance of wild food it can provide.
Working with local schools and colleges, our interactive foraging and wild food cookery walks focus on learning traditional skills and knowledge and tackle the big issues in an exciting and age appropriate manner – surrounding topics such as food sustainability and where our food comes from; health and nutrition and the challenges faced by nature deficit disorder.
We are now affiliated with The Children's University.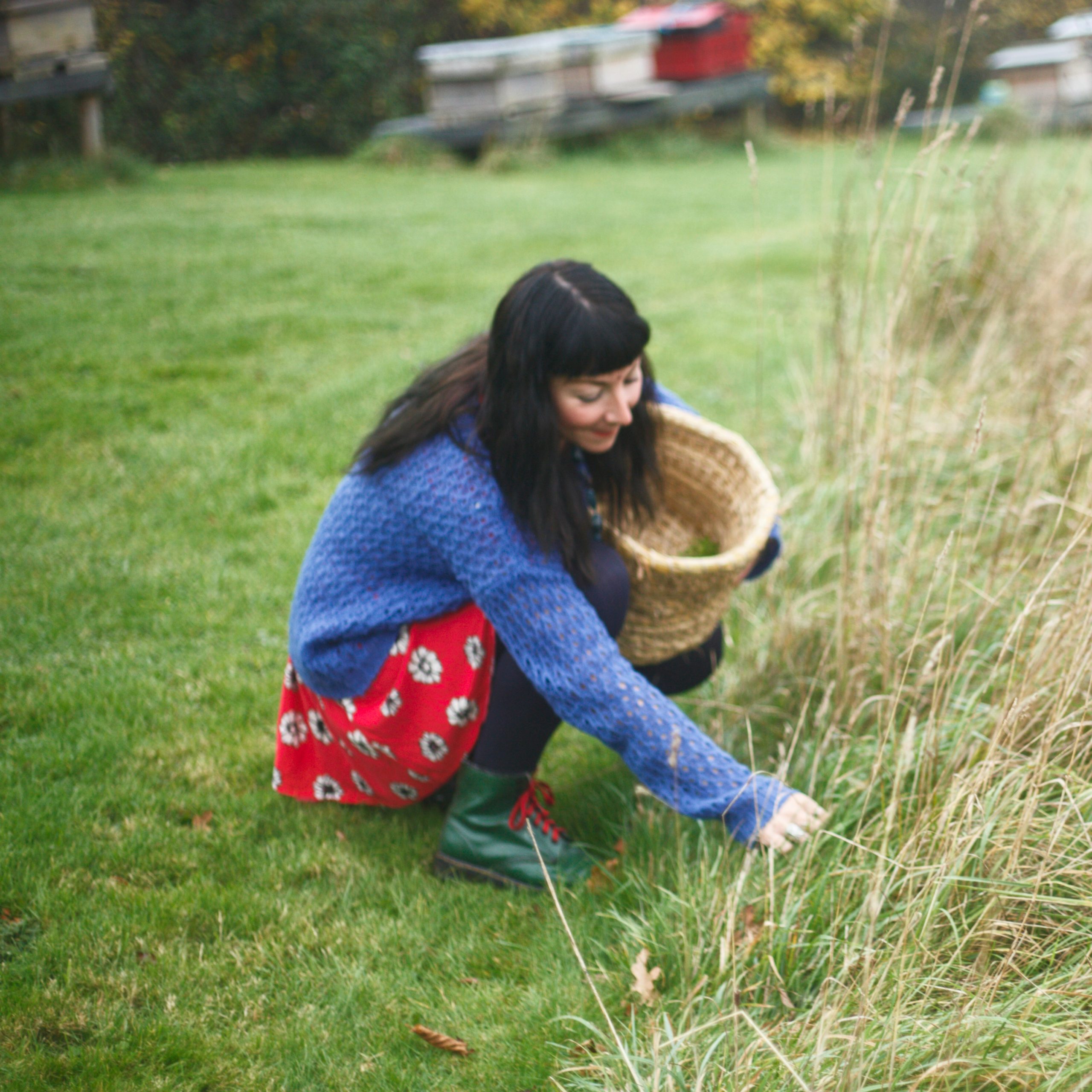 This could be at your school setting, or your pupils can come out to join us at our education center in Sheviock. We often tie in elements of your class curriculum, from nature and the local environment, to WW2, even outer space!
Many children are now disconnected from the food that they eat. Given the ecological, social and environmental crises that we now face globally, humanity needs to – rather urgently and radically – examine its relationship with food, and how we acquire it. Foraging is about more than just food and nourishment; it gets us out into the countryside, helps to cultivate an intimate appreciation of nature, lets us explore history, science and folklore; can bond families, strengthen communities and re-establish connections severed by modern life.
If you'd like to see The Family Foraging Kitchen at your school, college or university, or you'd like to arrange a class at our education center, get in touch with us today and we'll work together to tailor a package of activities suitable to you and your children!
Our prices for 2021 are set at £175 for half a day of activities or £350 for a full day. We come with two qualified, experienced, and DBS certificate holding staff. We provide pre-activity site visits, risk assessments, all insurance, and offer all supplementary ingredients, teacher packs and take home packs for parents.
We also understand how tough circumstances are for everyone right now and that school funding can be a challenge. We are dedicated to offering educational opportunities and, if you have a funding idea or a creative way to raise the funds to get us into your setting without the direct cost, please reach out as we would love to see what we can do!